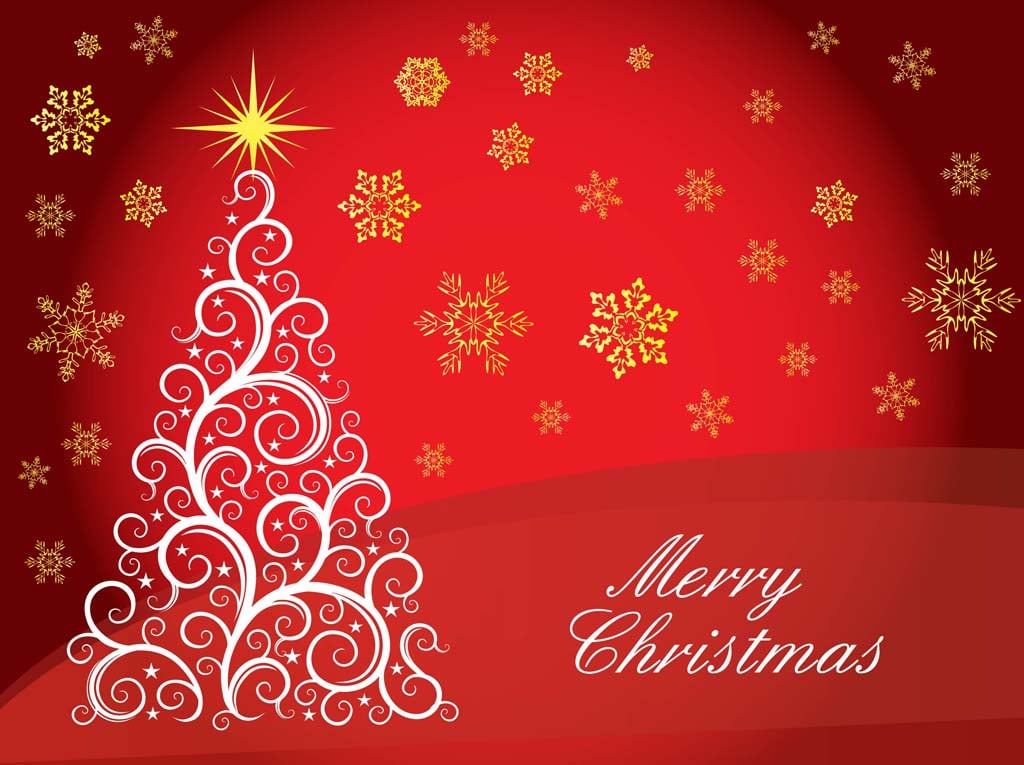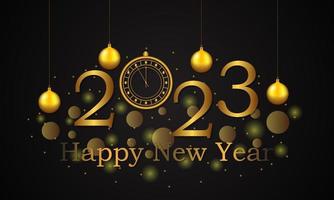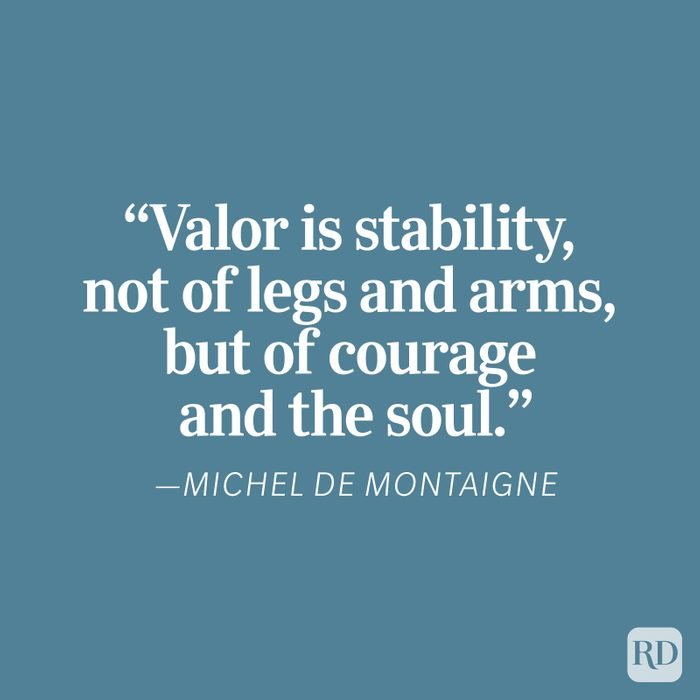 NVCCD and Battle Proven Foundation will be sending representatives to both Puerto Rico and Florida to assist in clean up efforts.
UPDATE: We have a representative on the ground in Ft. Myers, FL right now.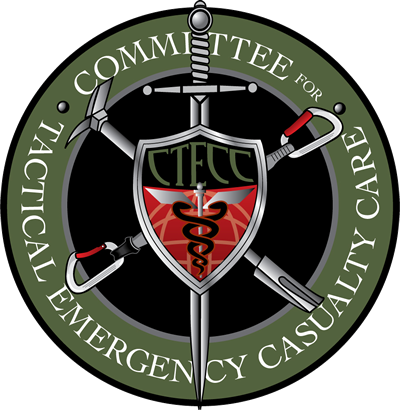 Northern Virginia Consortium for Community Development is proud to partner with Battle Proven Foundation in offering Tactical Emergency Casualty Care (TECC) training.
What is Tactical Emergency Casualty Care?
Tactical Emergency Casualty Care (TECC) is a set of evidenced-based and best practice trauma care guidelines for civilian high-threat pre-hospital environments. The TECC guidelines are built upon the critical medical lessons learned by US and allied military forces over the past 15 years of conflict and codified in the doctrine of Tactical Combat Casualty Care (TCCC). Using the military TCCC guidelines as a starting point, the Committee creates the civilian high threat medical guidelines through a process of literature research, evidence evaluation, expert discussion, and civilian best practices review. The TECC guidelines are built upon the foundations of TCCC but are different to meet the unique needs of the civilian medical and operational environments. The differences address civilian specific language, provider scope of practice, population, civilian liability, civilian mission and operational constraints, logistics, and resource acquisition.