Latest News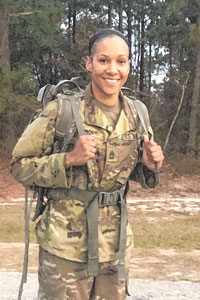 Sgt. 1st. Class Janina Simmons completed U.S. Army Ranger School Friday, making her the first female, African American soldier to graduate from the course.
Simmons, 29, is based out of Fort Jackson, South Carolina, and now joins the more than a dozen women who have completed the grueling 62-day training course, giving her the right to wear the coveted black and gold Ranger tab.
Read the rest of the story here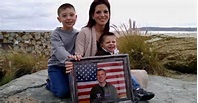 Many Americans were shocked by their tax bills this month. The new law was especially costly for our nation's Gold Star families, who saw the taxes owed on their survivor benefits skyrocket.
Read the rest of the article here.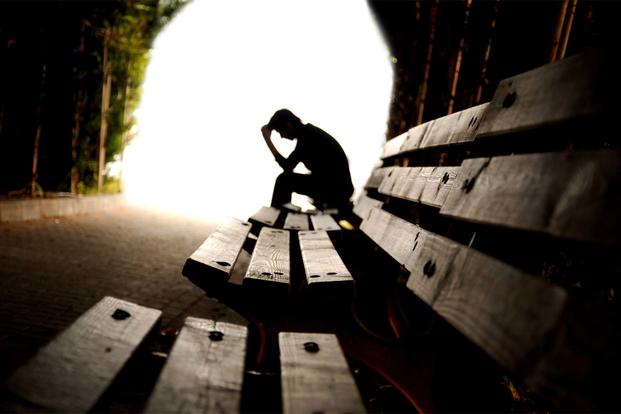 In a tragic and disturbing trend, veterans are resorting to suicide on the grounds of VA facilities, VA Secretary Dr. David Shulkin said last week.
Read the rest of the article here.