Latest News
We Celebrate All "Rosies" from Wars Past, Present and, God Forbid, Future.
Real-Life 'Rosie the Riveters' Reflect On Crucial Role in WW2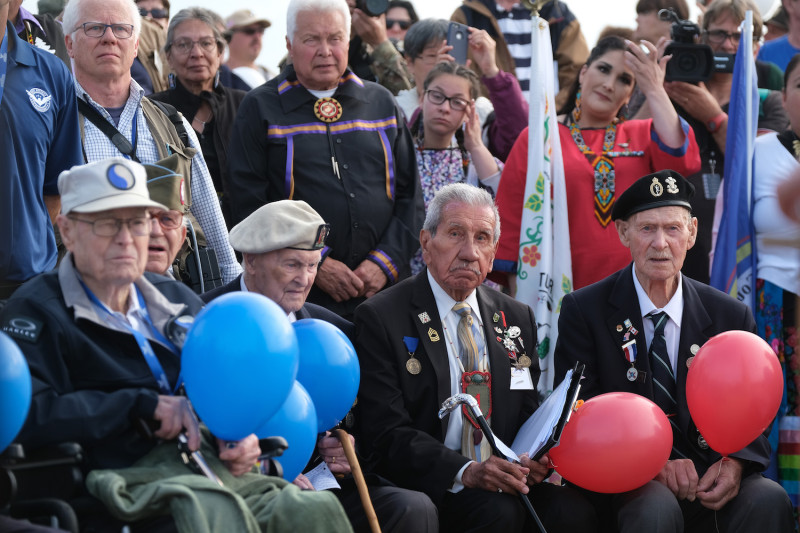 The last survivors of the Normandy invasion—and history's worst war—are almost gone. How long will the international system they helped create survive them?
Read the rest of the article here.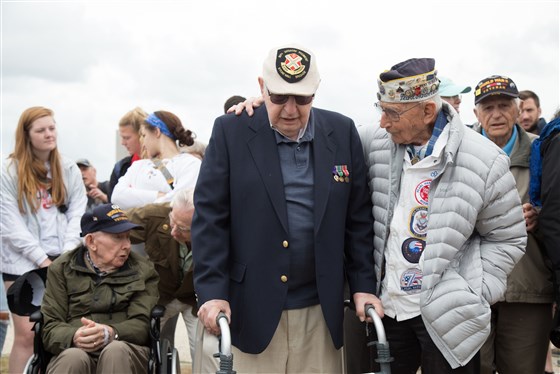 COLLEVILLE-SUR-MER, France — Most were little more than boys when they fought in one of the greatest battles in modern history and turned the Nazi tide. And now they are back.
Read the rest of the story here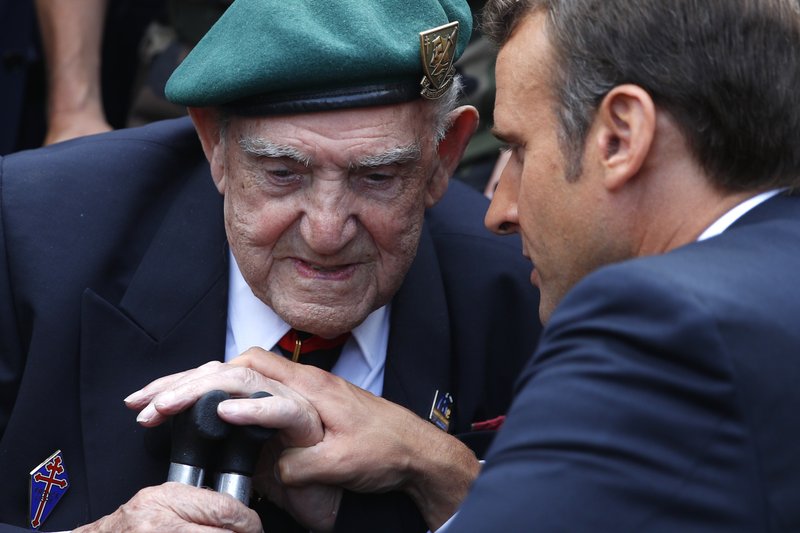 OMAHA BEACH, France (AP) — Standing on the windswept beaches and bluffs of Normandy, a dwindling number of aging veterans of history's greatest air and sea invasion received the thanks and praise of a world transformed by their sacrifice.
The mission now, they said, was to honor the dead and keep their memory alive, 75 years after the D-Day operation that portended the end of World War II.
"We know we don't have much time left, so I tell my story so people know it was because of that generation, because of those guys in this cemetery," said 99-year-old Steve Melnikoff of Maryland, standing at Colleville-Sur-Mer, where thousands of Americans are buried
Read the rest of the article here.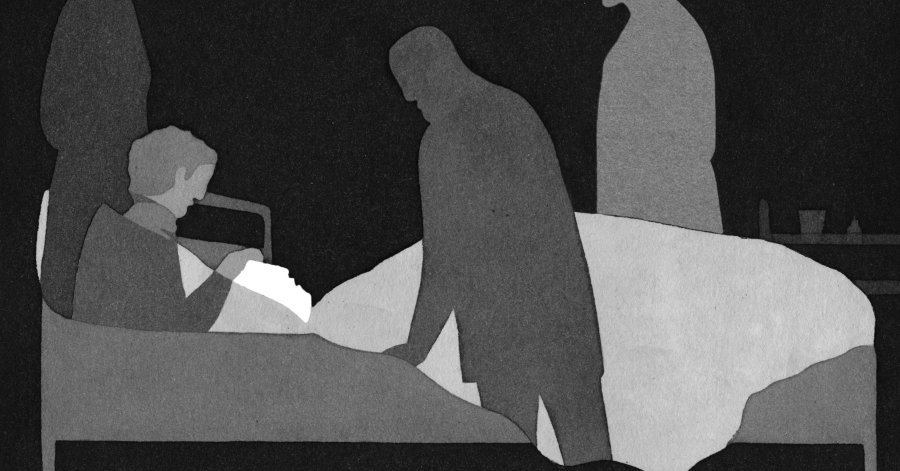 On Memorial Day 2013, Coleen Bowman was a new widow. Her husband had died four months earlier and she wanted support to face that first military holiday of remembrance. So she registered for TAPS, the Tragedy Assistance Program for Survivors, and spent the weekend with hundreds of other grieving military families.
"There was a lot of KIAs," Coleen said, referring to those "killed in action."
But that was not how Coleen's husband had died, and it made her feel more alone.
"It was like, 'Oh, your husband died of an illness.'"
Read the rest of the article here.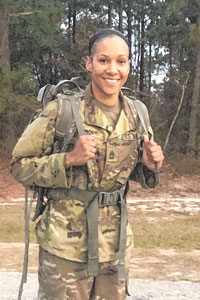 Sgt. 1st. Class Janina Simmons completed U.S. Army Ranger School Friday, making her the first female, African American soldier to graduate from the course.
Simmons, 29, is based out of Fort Jackson, South Carolina, and now joins the more than a dozen women who have completed the grueling 62-day training course, giving her the right to wear the coveted black and gold Ranger tab.
Read the rest of the story here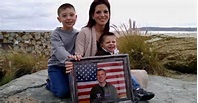 Many Americans were shocked by their tax bills this month. The new law was especially costly for our nation's Gold Star families, who saw the taxes owed on their survivor benefits skyrocket.
Read the rest of the article here.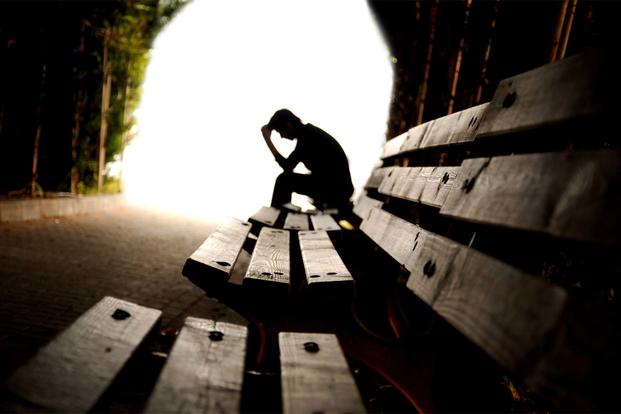 In a tragic and disturbing trend, veterans are resorting to suicide on the grounds of VA facilities, VA Secretary Dr. David Shulkin said last week.
Read the rest of the article here.