FOR THOSE WHO HAVE FORGOTTEN WHAT THIS OATH MEANS, FOR THOSE WHO ARE FORGOTTEN AND FOR THOSE NOT TO BE FORGOTTEN.
WE ALL HAVE TAKEN THE OATH.
WE HAVE AN OBLIGATION NOT TO FORGET THE CONSTITUTION THAT WE SACRIFICE TO SERVE.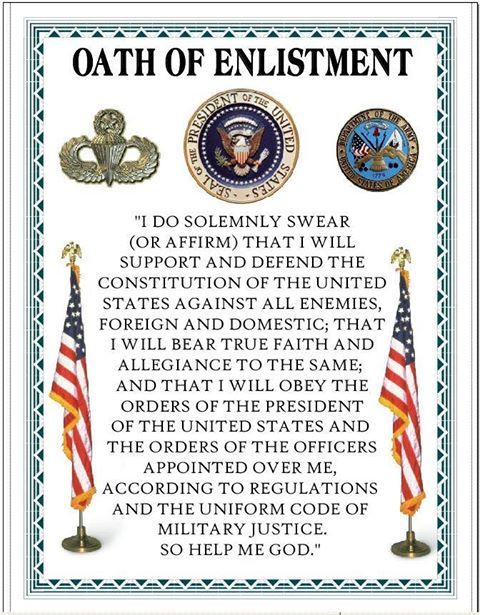 Our Mission Statement

Diverse solutions for ALL of those who have taken the oath of induction into the US Armed Services and Their families to make a difference in disaster response and community development.
NVCCD, Inc. is a not-for-profit (501c3) with a primary mission to provide national and international disaster response and community development on a global scale, using the most highly trained personnel in the world (former US military). Our mandate is to serve ALL who were inducted by oath into the US Armed Services, whether for 30 minutes or 30 years, and their families.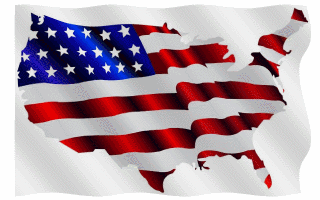 Please Click Below to Donate
Community Development
We are currently living in a time when disasters have increased in intensity and number, where communities are devastated and the costs are staggering both to individuals and to the nation. It is for these very reasons that the US government calls upon the military to coordinate and facilitate order out of chaos. These men and women of the US military carry these skills for the rest of their lives. It is for that reason that Northern Virginia Consortium for Community Development (NVCCD) was formed.
NVCCD supports programs that assist veterans in accessing the benefits and services to which they are entitled. Through their participation in such organizations as the American Red Cross, FEMA, the United Way, and other non-profit and for-profit agencies our veterans will give as much to their communities as they did to their military service. Our initiation of Mobile Veterans Service Officer Units (which will guarantee that all veterans get the services provided them by the Veterans Administration) wherever they are located throughout the US and its territories.
Disaster Response
NVCCD responds to Hurricane Dorian in Miami
A representative from the Washington Metro Area drove to Miami to assist in Dorian relief in the Bahamas. Here are some pictures from the drive through some of the storm bands on the way.
In cooperation with Battle Proven Foundation and other Voluntary Organizations Active in Disaster (VOADs) NVCCD will answer the call for manpower in Dorian relief efforts in the Bahamas.
Our job creation programs, such as initiatives in disaster preparedness and response and community development nationally and internationally, we will assure the continuity of military trained service. These programs will aid veterans in transitioning back into civilian life.
Time to Muster the Troops